Gravity, genetics, and age all play a role in the development of wrinkles, lines, and lax skin, but sun damage or "photo-aging" is the main culprit. UV rays enter your skin, affecting the DNA and altering skin quality and appearance. For those with very fair skin, it takes only five to ten minutes exposed to the sun for the damage to begin. While sunlight provides your body with needed vitamin D, the damage caused by UV rays may cause you to rethink how much time you spend in the sun with your skin unprotected.
What are the symptoms of sun-damaged skin?
The damage to your skin structure can include any of the following:
Dry, flaky skin
Fine lines, wrinkles
Sagging skin
Lax skin
Freckles
Age spots
Sunspots
Actinic keratosis
Uneven skin tone
Rough skin texture
Crow's feet
Laugh lines
Frown lines
Creases on brow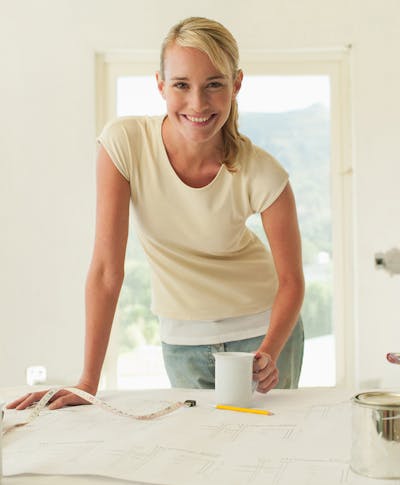 Treatments for sun damage
If your skin is showing the signs of sun damage, it can be rejuvenated with a cutting-edge treatment at B + A Medical Aesthetics in Cedar Park. We have assembled some of the most advanced skin restoration technologies available in the world, all in one location. If your skin is showing the signs of sun damage, we invite you to discover Austin's premier skincare clinic, where every procedure is under the direction of our onsite, board-certified medical doctors. Our treatments include:
Body FX: This technological advance makes it possible to tighten and firm sun-damaged skin, smoothing the appearance of wrinkles, lines, and creases, while treating issues such as cellulite and excess fat – without surgery.
FaceTite: If you have sagging, aging skin, lost definition at the jawline, or deep creases and lines, FaceTite can work wonders for your look. The device emits subdermal RF energy to tighten and recontour your face without surgery.
BodyTite: Sun damage can affect the skin on your body, leaving it looking crepey, loose, and aged. BodyTite treatments can smooth and firm the skin on the abdomen, back, hips, buttocks, thighs, arms, knees, or neck for a firmer, more youthful body appearance.