Radiesse is a cosmetic injectable filler that replaces lost volume in your cheeks and smooths etched-in lines and creases. Radiesse stimulates natural collagen production, which produces results that often last up to two years. Radiesse is especially effective at resolving deep folds and wrinkles.
What is Radiesse?
Radiesse is a non-toxic and hypoallergenic injectable gel. It is composed of calcium hydroxyapatite (CaHA), a combination of calcium and phosphate ions. When injected into the skin, this gel provides immediate volume, but it also stimulates your body's natural production of collagen.
Collagen is an essential protein that provides structure and a supple, flexible quality to our skin. Over time, the CaHA from a Radiesse injection is absorbed, leaving behind fresh, natural collagen. Radiesse is a popular choice because it produces both immediate and long-term anti-aging results.
What problem areas
does Radiesse target?
Radiesse is an excellent choice for smoothing away deep folds, wrinkles, and hollows in the face, while other injectable fillers may be better suited for fine lines. Radiesse's strength lies in its ability to treat severe wrinkles without surgery. Popular areas to treat with Radiesse include:
Folds and wrinkles surrounding the mouth
Folds and wrinkles surrounding the nose
Laugh lines
Scars
Chin wrinkles
Restoration of fullness in cheeks
Backs of hands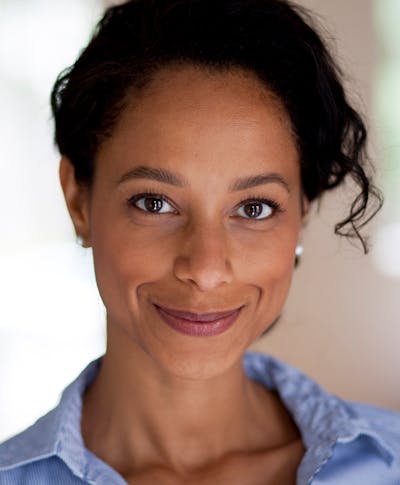 What happens during a Radiesse appointment?
Radiesse appointments typically last no more than 20 minutes. You will be warmly welcomed into our modern medspa in Austin by a world-class team. Radiesse is administered via injections, so you may feel nervous or uncomfortable if you have not had dermal fillers before. We can apply an anesthetic cream to make your experience more comfortable.
What should I expect after my Radiesse treatment?
After your appointment, you'll immediately be able to return home, to work, or other activities without any issues. Like other dermal fillers, Radiesse may cause some minor swelling, bruising, redness, or itching. These side effects will subside within a few days. Radiesse is formulated from substances naturally produced by the body, so there is little to no risk of an allergic reaction.
How long do the
results of Radiesse last?
Radiesse is known for being one of the longest-lasting dermal fillers on the market. Results of your Radiesse treatment will last at least one year, often up to two years. The effects of Radiesse are typically much longer than hyaluronic acid-based fillers.
Why should I choose B + A Medical Aesthetics in Austin for Radiesse?
At B + A Medical Aesthetics, we love our work because we see the joy on the faces of our clients every day. Our team is led by two board-certified doctors, Alan Abando, MD, and Nicole Basa, MD, who are involved in every element of our practice. Our team is dedicated to your comfort and your health, wellness, and your unique vision of beauty. We are highly experienced and known for achieving beautiful outcomes with our Radiesse treatments. We will carefully assess your skin to determine whether Radiesse is right for you and will only recommend treatments that reflect your personal goals for your look.