One of the most distressing aspects of aging is watching your skin lose its fresh, firm quality. Skin that was once supple, tight, and beautiful becomes lax and wrinkled – making you look older, tired, and not like yourself. FaceTite is a revolutionary facial rejuvenation treatment that helps reverse this process by tightening and firming aging skin. It restores more youthful collagen and elastin levels to your skin, washing the years away.
How does
FaceTite work?
Often called a "non-surgical facelift," FaceTite delivers real-world, visible skin tightening. At B + A Medical Aesthetics, we are passionate about ensuring you have access to the latest advances in aesthetics, and we have seen remarkable changes with FaceTite in Austin. The procedure is minimally invasive and a real alternative to facelift surgery. The energy emitted by the device works on the subdermal plane, contracting and recontouring your natural tissues. The adjustable depth fractional RF energy, when combined with bipolar RF, tightens, firms, and recontours aging skin and tissue.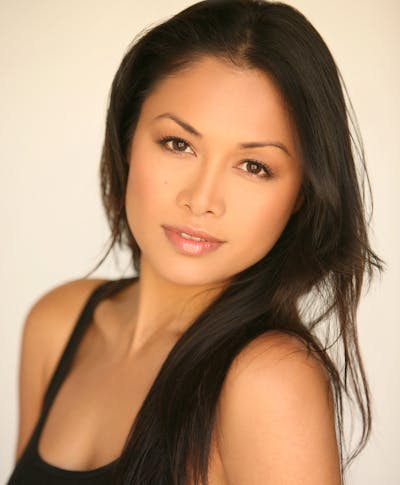 What areas of your face can be tightened with FaceTite?
Our Cedar Park FaceTite treatments are ideal for firming and resculpting the skin and tissue at the lower face and upper neck. The procedure can address sagging jowls, and double chin fat, restoring youthful definition and a sculpted look.
Am I a candidate for FaceTite?
If you are tired of looking in the mirror and seeing sagging jowls and a double chin, you are likely a good candidate for this groundbreaking treatment.
How soon will I see results?
The results appear over time, often becoming visible within one week, with optimal results achieved within three to six months as your skin and tissue rejuvenate, and your body sheds the fat cells affected by the device.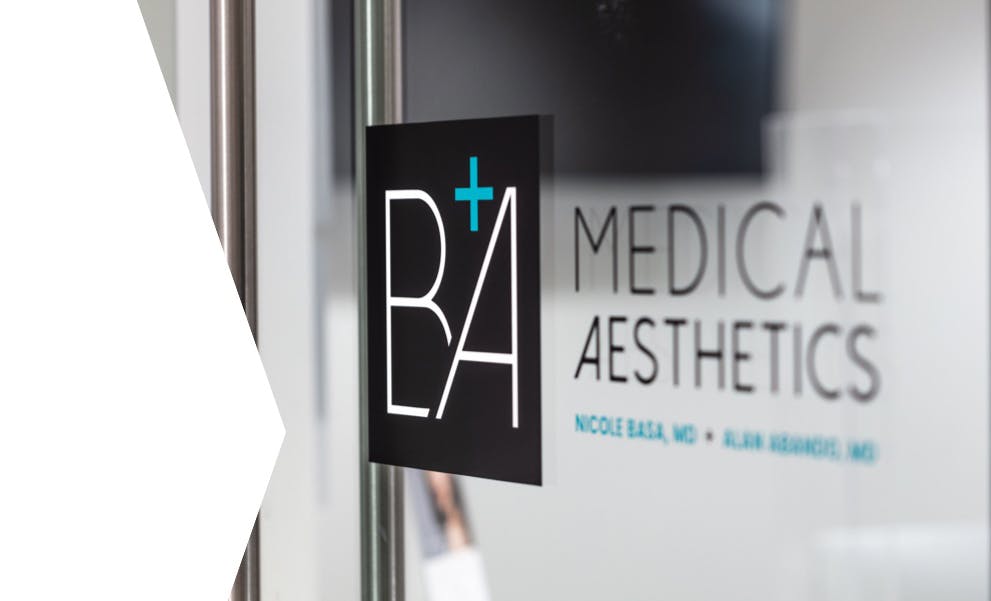 What are the
benefits of FaceTite?
FaceTite treatments are the gold standard of non-surgical skin tightening and provide the following benefits:
Safe, FDA approved
Produces an extraordinary result
Non-surgical
Non-invasive
No incisions or scars
Does not require general anesthesia
Fast recovery time
Ultimately customizable
What is the recovery time?
Plan on taking a few days off work or other activities after your treatment. You will wear a compression garment that you will need to wear day and night in the early stages of recovery. You must avoid strenuous exercise to limit bruising and swelling. You should be able to return to work or other activities within four to seven days following your treatment. Your results will last about three to five years and can achieve in the range of 30 to 40 percent of the tightening you would expect from a surgical facelift.
Why choose B + A Medical Aesthetics for FaceTite?
Any facial rejuvenation treatment will be performed by our surgeons. At B + A Medical Aesthetics, the premier private Austin medspa, your treatment will be directed by our two highly-trained and respected surgeons, who are onsite to oversee your procedures. Our medspa is unique in that the cornerstones of our practice are innovation, passion, uncompromising care, integrity, respect, and spreading joy through enhancing confidence with anti-aging treatments that work.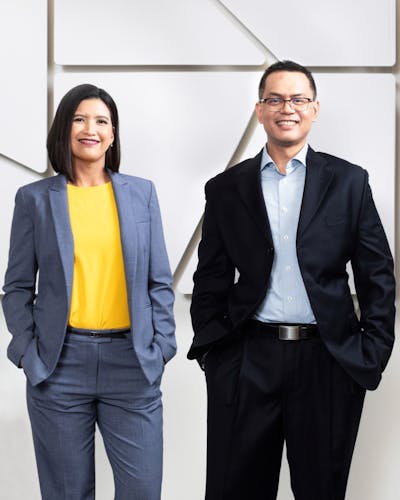 Our modern facility is comfortable, equipped with cutting-edge technology, and designed to provide you a truly outstanding level of care and personal attention. We provide excellent, compassionate care with advanced treatments that are at the forefront of the industry, including FaceTite.